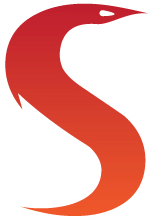 You bought this module and need support ? Click here !
Edit Anything Inline
What You See Is What You Get. Really!
As shown in figure this module provide snippet which display five column blocks
"Want to change the image? Want to change a content?" Just click and change. What you see is what you get. Really.
Check out our various Odoo Services below
Check out our various Odoo Based Products
For any questions, support and development contact us.