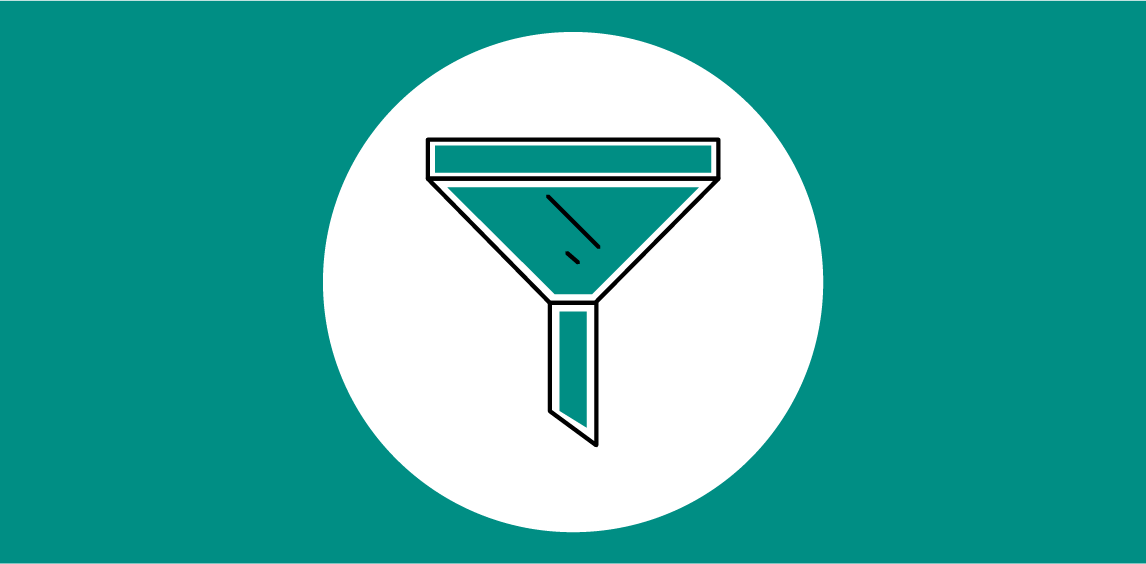 You bought this module and need support ? Click here !
Technical name
website_product_brand
License
AGPL-3
Website
http://www.serpentcs.com
Repository
https://github.com/JayVora-SerpentCS/SerpentCS_Contributions#12.0
Read description for

v 11.0

v 10.0

v 9.0

v 8.0

Required Apps
•

eCommerce (website_sale)


•

Website (website)


•

Sales (sale)


•

Invoicing (account)



Included Dependencies
Show
Website Product Brand
Brand Create
You can create brands and define yours brand name.
It also allows to attach a partner to a brand.
Shop by Brand
This module allows odoo users to easily manage product brands.
You can define brands, attach a logo and a description to them.
Check out our various Odoo Services below
Check out our various Odoo Based Products
For any questions, support and development contact us.
Please log in to comment on this module This module is upgraded to v12 now, Thanks.
--- Getting error while trying to install on Odoo.sh ver 12
I am getting the following error while trying to install the module on Odoo.sh version 12. 06/06/2019 00:14:06 ERROR server 500 Internal Server Error: Traceback (most recent call last): File "/home/odoo/src/odoo/odoo/addons/base/models/ir_http.py", line 203, in _dispatch result = request.dispatch() File "/home/odoo/src/odoo/odoo/http.py", line 833, in dispatch r = self._call_function(**self.params) File "/home/odoo/src/odoo/odoo/http.py", line 344, in _call_function return checked_call(self.db, *args, **kwargs) File "/home/odoo/src/odoo/odoo/service/model.py", line 97, in wrapper return f(dbname, *args, **kwargs) File "/home/odoo/src/odoo/odoo/http.py", line 337, in checked_call result = self.endpoint(*a, **kw) File "/home/odoo/src/odoo/odoo/http.py", line 939, in __call__ return self.method(*args, **kw) File "/home/odoo/src/odoo/odoo/http.py", line 517, in response_wrap response = f(*args, **kw) File "/home/odoo/src/user/website_product_brand/controllers/main.py", line 33, in shop attrib_set = set([v[1] for v in attrib_values]) File "/home/odoo/src/user/website_product_brand/controllers/main.py", line 33, in attrib_set = set([v[1] for v in attrib_values]) TypeError: 'map' object is not subscriptable 06/06/2019 00:15:01 ERROR server Script timeout exceeded : 60.00833177566528 06/06/2019 00:15:01 ERROR server FAIL 06/06/2019 00:15:52 ERROR server FAIL: test_01_admin_shop_customize_tour (odoo.addons.website_sale.tests.test_customize.TestUi) 06/06/2019 00:15:52 ERROR server Traceback (most recent call last): 06/06/2019 00:15:52 ERROR server ` File "/home/odoo/src/odoo/addons/website_sale/tests/test_customize.py", line 45, in test_01_admin_shop_customize_tour 06/06/2019 00:15:52 ERROR server ` self.phantom_js("/", "odoo.__DEBUG__.services['web_tour.tour'].run('shop_customize')", "odoo.__DEBUG__.services['web_tour.tour'].tours.shop_customize.ready", login="admin") 06/06/2019 00:15:52 ERROR server ` File "/home/odoo/src/odoo/odoo/tests/common.py", line 928, in browser_js 06/06/2019 00:15:52 ERROR server ` self.assertTrue(self.browser._wait_code_ok(code, timeout), message) 06/06/2019 00:15:52 ERROR server ` AssertionError: False is not true : The test code "odoo.__DEBUG__.services['web_tour.tour'].run('shop_customize')" failed 06/06/2019 00:15:52 ERROR server FAILED 06/06/2019 00:15:52 ERROR server Module website_sale: 1 failures, 0 errors
---