You bought this module and need support ? Click here !
Whatsapp Web Integration
Send messages via whatsapp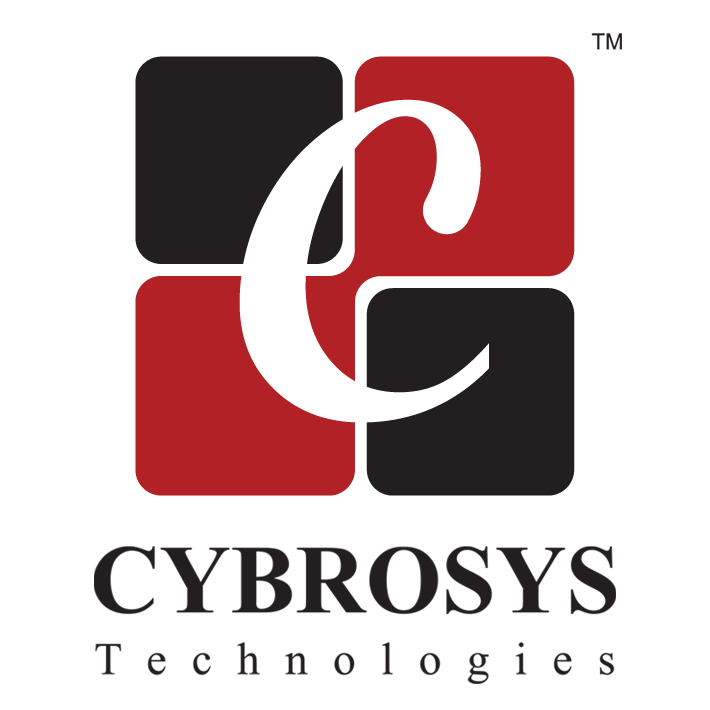 Overview
Now chat with your customers WhatsApp... The Whatsapp Web Integration module allows you to chat with customers through whatsapp, one of the popular messaging app.
Configuration
No additional configuration required
Features
Send messages to partners
User friendly
Screenshots
Enter the whatsapp number
Select 'whatsapp message' from partner form.
Enter the text that you have to send.
Choose Send option
The message is delivered to whatsapp web.