Required Apps
•

Inventory (stock)


•

eCommerce (website_sale)


•

Website (website)


•

Invoicing (account)



Lines of code

274

Technical Name
eloapps_export_products
License
OPL-1
Website
https://www.elosys.net
Also available in version

v 16.0

v 12.0

v 15.0

v 13.0
You bought this module and need
support
?
Click here!
Required Apps
•

Inventory (stock)


•

eCommerce (website_sale)


•

Website (website)


•

Invoicing (account)



Lines of code

274

Technical Name
eloapps_export_products
License
OPL-1
Website
https://www.elosys.net
Also available in version

v 16.0

v 12.0

v 15.0

v 13.0

Export Odoo's Articles to the toppreise.ch website
---
Highlight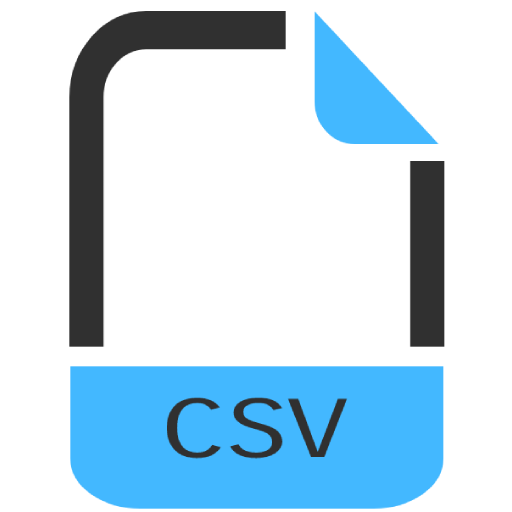 Generate a CSV catalog for Toppreise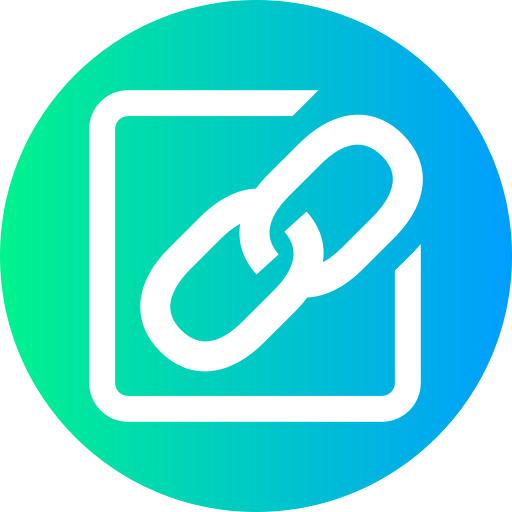 Share the catalog with a link
Features
---
With the available products on your website Odoo.
Create an exportable catalog in CSV form.

The catalog comply with the standard model used by Toppreise.

Update the catalog to export every 48 hours.

Generate a link for Toppreise to retrieve the catalog.

Secure connnection with a token.

1-Select products to export:
On the tree view of Products :
The ability to Update th Toppreise file by:

Selecting the required products
Clicking on the button Update Toppreise

Get the download link without a token

2-Create token for external users:
On the form view of User :
The addition of a new tab "Access for Toppreise" with Token that will be added later to the download link

Versions
---
October 2022
Version 14.0.2.1
Add a download link with token in a tab of users
October 2022
Version 14.0.1.1
September 2022
Version 14.0.1.0
Our Services
---
Developement & Implementation
Odoo
Database management
Odoo
System Administration
Odoo
Installation
Odoo
Personnalization
Odoo
Maintenance
Odoo
Exportation des Articles Odoo vers le site toppreise.ch
---
Points Forts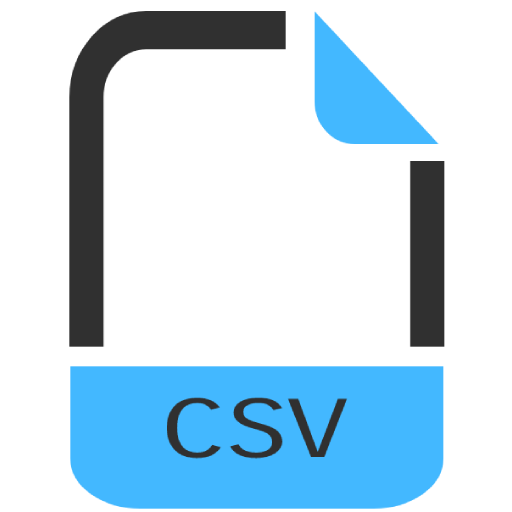 Génération d'un catalogue Toppreise en CSV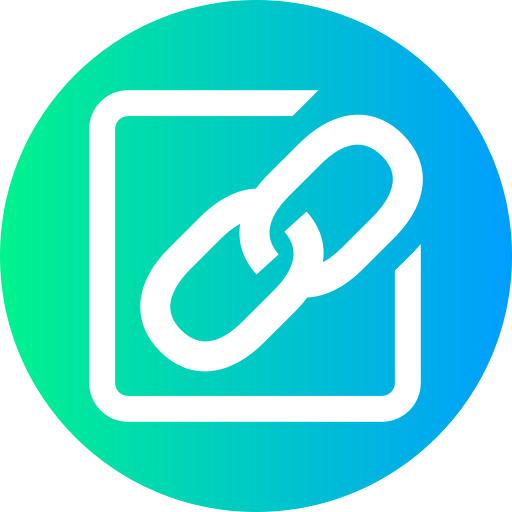 Partager le catalogue avec un lien
Fonctionnalités
---
A partir des articles disponibles sur votre site web Odoo.
Création d'un catalogue exportable au format CSV.

Le catalogue est conforme au modèle standard utilisé par Top preise.

Mise à jour du catalogue d'éxportation toutes les 48 heures.

Création d'un lien permettant à Top preise de récupérer le catalogue.

Liaison sécurisé par un token.

1-Choisir les articles a exportés:
Sur la vue liste des Articles :
Pouvoir Mettre à jour le fichier Toppreise par :

Selectionner les articles requis
Cliquer sur le bouton Mise à jour Toppreise

Obtenir le lien de téléchargement sans token

2-Créer des token pour les utilisateurs externes:
Sur la vue formulaire d'utilisateur :
l'ajout d'un onglet "Accès pour Toppreise" avec le Token qui sera ajouté plutard au lien de téléchargement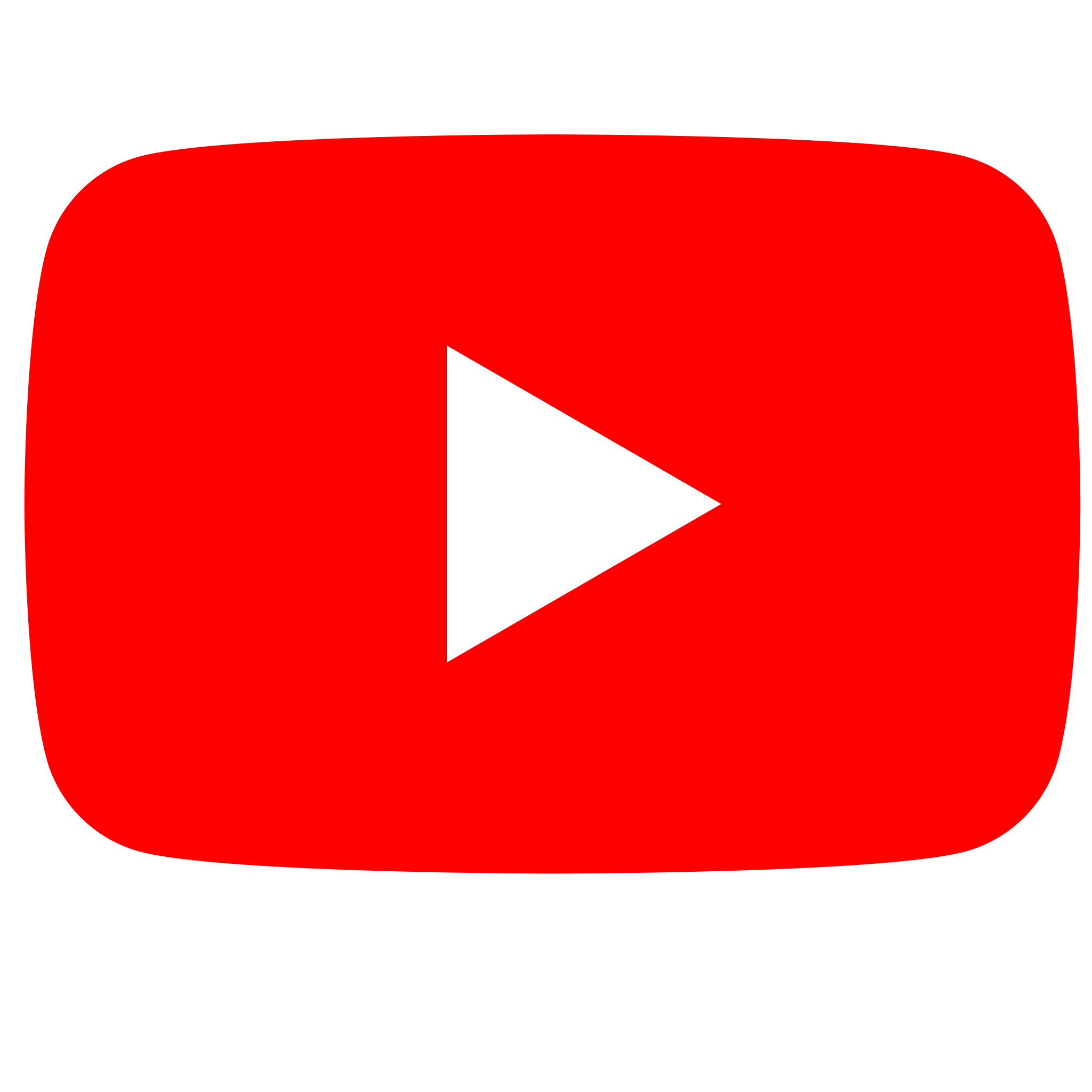 Regarder la vidéo tutorial
Versions
---
Octobre 2022
Version 14.0.2.1
Ajout d'un lien de téléchargement avec token dans un onglet des utilisateurs
Octobre 2022
Version 14.0.1.1
Septembre 2022
Version 14.0.1.0
Nos Services
---
Dévéloppement & Implémentation
Odoo
Gestion des bases de données
Odoo
Administration Système
Odoo
Installation
Odoo
Personnalisation
Odoo
Maintenance
Odoo
Odoo Proprietary License v1.0
This software and associated files (the "Software") may only be used (executed,
modified, executed after modifications) if you have purchased a valid license
from the authors, typically via Odoo Apps, or if you have received a written
agreement from the authors of the Software (see the COPYRIGHT file).
You may develop Odoo modules that use the Software as a library (typically
by depending on it, importing it and using its resources), but without copying
any source code or material from the Software. You may distribute those
modules under the license of your choice, provided that this license is
compatible with the terms of the Odoo Proprietary License (For example:
LGPL, MIT, or proprietary licenses similar to this one).
It is forbidden to publish, distribute, sublicense, or sell copies of the Software
or modified copies of the Software.
The above copyright notice and this permission notice must be included in all
copies or substantial portions of the Software.
THE SOFTWARE IS PROVIDED "AS IS", WITHOUT WARRANTY OF ANY KIND, EXPRESS OR
IMPLIED, INCLUDING BUT NOT LIMITED TO THE WARRANTIES OF MERCHANTABILITY,
FITNESS FOR A PARTICULAR PURPOSE AND NONINFRINGEMENT.
IN NO EVENT SHALL THE AUTHORS OR COPYRIGHT HOLDERS BE LIABLE FOR ANY CLAIM,
DAMAGES OR OTHER LIABILITY, WHETHER IN AN ACTION OF CONTRACT, TORT OR OTHERWISE,
ARISING FROM, OUT OF OR IN CONNECTION WITH THE SOFTWARE OR THE USE OR OTHER
DEALINGS IN THE SOFTWARE.

Please log in to comment on this module
The author can leave a single reply to each comment.
This section is meant to ask simple questions or leave a rating. Every report of a problem experienced while using the module should be addressed to the author directly (refer to the following point).
If you want to start a discussion with the author or have a question related to your purchase, please use the support page.