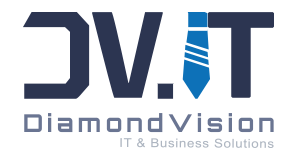 You bought this module and need support ? Click here !
Sale & Purchase discount accounting entries
This module made to process sale & discount accounting entries correctly so that it appears in Sale & purchase discount accounts.
Install the module and set the sale & purchase discount accounts which should be of type income for sale discounts and expense for purchase discounts.
After that if make a discount on SO or PO lines (Odoo's built-in discount) it will process the discount entries like below: TBD
Notes:
Purchase discount entries is not implemented yet, should be here soon.
This module depends on account_cancel to be able to modify journal entries and add discount items to it using cancel, modify, post approach - better workaround suggestions is more than appreciated.
Please log in to comment on this module
Need Upgrade for V10.....
---