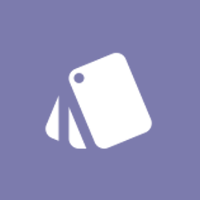 You bought this module and need support ? Click here !
Community Backend Theme
Polished and neat theme based on Openworx theme. All credits goes to them.
You can customize the Primary color in backend_theme/static/src/bootswatch/variables.less
Please log in to comment on this module nice
how can i install it ? I don't know
---
Is this properly working with windows 10 OS ? I am using it loacally on localhost.
--- Excelent theme!
---