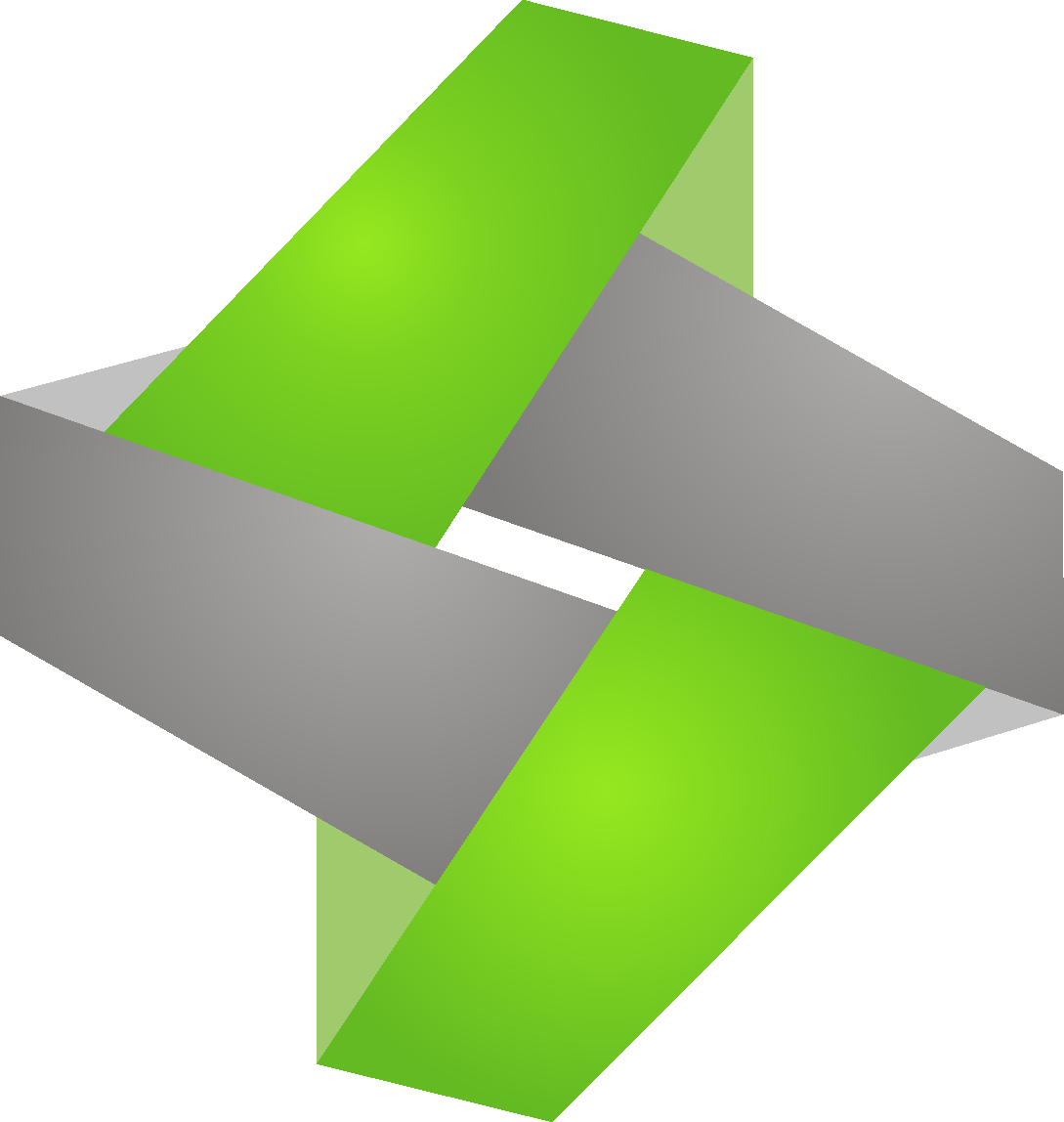 Required Apps
•

Sales (sale)


•

Invoicing (account)


•

Purchase Management (purchase)


•

Employee Directory (hr)


•

Inventory Management (stock)



Technical Name
pragmatic_quickbooks_connector
License
OPL-1
Website
http://www.pragtech.co.in
Also available in version

v 13.0

v 10.0

v 11.0

v 12.0
You bought this module and need
support
?
Click here!
Required Apps
•

Sales (sale)


•

Invoicing (account)


•

Purchase Management (purchase)


•

Employee Directory (hr)


•

Inventory Management (stock)



Technical Name
pragmatic_quickbooks_connector
License
OPL-1
Website
http://www.pragtech.co.in
Also available in version

v 13.0

v 10.0

v 11.0

v 12.0
Odoo Quickbooks Connector
Our Pricing includes User Manual, 90 Days Support (Monday-Friday 10am to 7pm IST) and One time Setup
We support for English / French / Spanish at an additional cost
works for community and enterprise editions
Learn More
View Demo
Support
Note:Extensively Tested on Odoo Vanilla with Ubuntu OS
QuickBooks Online Odoo Connector App Features
Odoo Quickbooks online connector is used to export invoices/bill from Odoo get them paid in QBO and import paid invoices/bills in Odoo.
This connector will help user to import export following objects.
Import / Export Master Data Customers, Suppliers, Accounts, Tax, Products, Payments With this integration, all accounting information from various technology applications like Inventory and Warehouse Management, CRM, HRM, Helpdesk, Project Management could be easily transitioned back and forth within QBO.

This delivered the following high value outcomes
It reduced dependency on manual entry of data
Saved time for duplicate record keeping from external systems to QBO
Substantially bought down human errors
Quicker insight generation on organization-wide finances possible as compared to siloed approach of the external systems
New Add-on Features
Hurray!!!
Look at the new features which are add on to Odoo-Quickbooks online connector developed by Pragmatic. All are listed below:-
Quickbooks to Odoo:-
Customer
Vendor
Accounts
Account Tax
Product Category
Products
Payment Methods
Payment Terms
Customer Payment
Vendor Payment
Inventory
Sales Order
Invoice
Purchase Order
Vendor Bills
Department
Employee
Odoo to Quickbooks:-
Customer
Vendor
Accounts
Account Tax
Product Category
Product
Inventory
Invoice
Payment Method
Quotation
Purchase Order
Employee
Department
Configuration
You can find QBO configuration on company form. Goto "Settings -> Users -> Companies". Select the company for which you want to configure your QBO app. Provide appropriate client id, client secrete and redirect uri etc.
Synchronization
Import function
This connector provides one place solution for all your QBO data imports. You can import customer, vendor, account, account tax, product category, product, payment method, payment, and bill.
Accounts Export
You can create accounts in Odoo and export it to QBO through account form or list view.
Account Taxes Export
You can create account taxes in Odoo and export it to QBO through account taxes form or list view.
Customer Invoices and Supplier Bills Export
You can export all open state customer invoices and supplier bills from Odoo to QBO. Once the invoices or bills are paid in QBO then payments can be imported back in Odoo.
Partner Export
Product Export
Contact / Support
(Monday-Friday 10am to 7pm IST)
Pragmatic Techsoft Pvt. Ltd.
Support
---
Pragmatic is a global open source enterprise software development, consulting and products company. Our philosophy is to use Open Source tools and technologies to provide cost effective and green solutions for our customers.
We are a dynamic and fast growing company committed towards creating value for our customers. Located in Pune, India the educational and IT hub of western India, we take pride in delivering rapid, customized open source enterprise applications following agile and lean software methods. Whether you are developing an application from scratch, working on an existing application or porting your application to a new platform or framework, we can meet your business needs.
If you need any help or want more additional features, you may contact us through:
Our solutions focus on your problems
Get In Touch
Odoo Proprietary License v1.0

This software and associated files (the "Software") may only be used (executed,
modified, executed after modifications) if you have purchased a valid license
from the authors, typically via Odoo Apps, or if you have received a written
agreement from the authors of the Software (see the COPYRIGHT file).

You may develop Odoo modules that use the Software as a library (typically
by depending on it, importing it and using its resources), but without copying
any source code or material from the Software. You may distribute those
modules under the license of your choice, provided that this license is
compatible with the terms of the Odoo Proprietary License (For example:
LGPL, MIT, or proprietary licenses similar to this one).

It is forbidden to publish, distribute, sublicense, or sell copies of the Software
or modified copies of the Software.

The above copyright notice and this permission notice must be included in all
copies or substantial portions of the Software.

THE SOFTWARE IS PROVIDED "AS IS", WITHOUT WARRANTY OF ANY KIND, EXPRESS OR
IMPLIED, INCLUDING BUT NOT LIMITED TO THE WARRANTIES OF MERCHANTABILITY,
FITNESS FOR A PARTICULAR PURPOSE AND NONINFRINGEMENT.
IN NO EVENT SHALL THE AUTHORS OR COPYRIGHT HOLDERS BE LIABLE FOR ANY CLAIM,
DAMAGES OR OTHER LIABILITY, WHETHER IN AN ACTION OF CONTRACT, TORT OR OTHERWISE,
ARISING FROM, OUT OF OR IN CONNECTION WITH THE SOFTWARE OR THE USE OR OTHER
DEALINGS IN THE SOFTWARE.


Please log in to comment on this module
The author can leave a single reply to each comment.
This section is meant to ask simple questions or leave a rating. Every report of a problem experienced while using the module should be addressed to the author directly (refer to the following point).
If you want to start a discussion with the author or have a question related to your purchase, please use the support page.