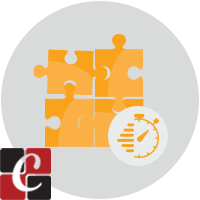 You bought this module and need support ? Click here !
Project Task Timer
Task Timer with Start & Stop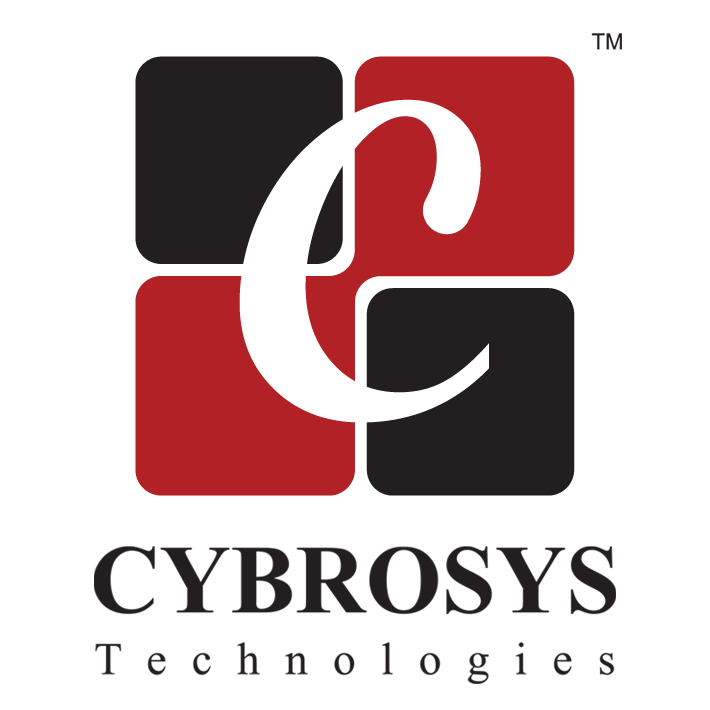 Overview
You have a smart button to start & stop your task. When you start your task it will automatically makes a time sheet entry for that task with starting time. When you toggle it to pause it's end date will be update and duration will calculate automatically.
Configuration
No additional configuration required
Features
Timer in Task.
Automatic Time sheet Calculation.