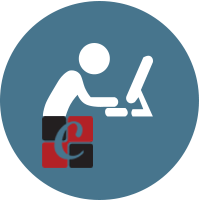 You bought this module and need support ? Click here !
Automatic Developer Mode
Developers, Keep up your smile!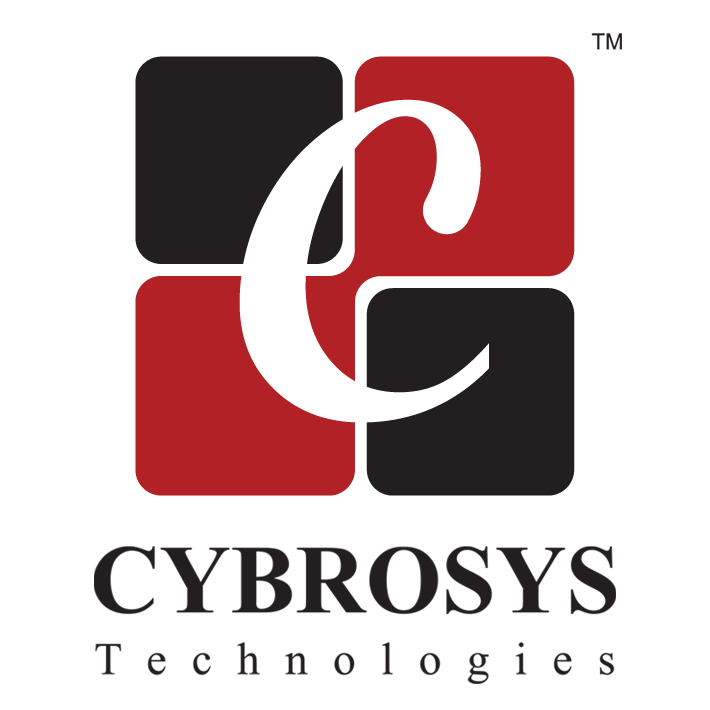 Overview
This module makes you free from activating developer mode operations repeatedly. When you login, It will trigger the DEVELOPER MODE automatically. It also helps in identification of running DB and make upgradation of modules easier.
Configuration
You have to enable 'Odoo Developer' group for respective users (Except Admin)in settings & YOU HAVE TO RE-LOGIN AFTER THE MODULE INSTALLATION.
Features
Automatically Trigger Developer Mode.
Separate Group for 'Odoo Developers'.
Showing Running DB On Left Top.
Upgrade Modules Easily.
Screenshots
As shown here, Simply automate the developer mode. It helps developer in several perspective.
Shows the running DB on the left top.
Easily upgrade any module without going the module form.
Recent upgraded filter view in Apps.