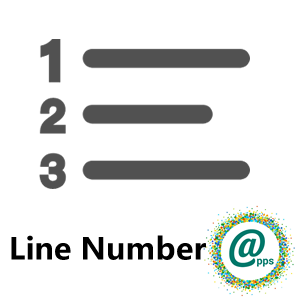 App MRP Bom Line Sequence, Line Number
by
Sunpop.cn
You bought this module and need support ? Click here !
App Mrp BOM Line Sequence, Line Number
Regular bom line sequence..
Lastest update: v12.19.02.07
Key features:
1. Show and set Mrp BOM line number.
2. Optimize the algorithm of sequence. minimize the resource.
Easy to set and show sale order line number
Technical Help & Support
For any type of technical help & support requests, Feel free to contact us
Via QQ: 300883
Visit our website for more support.