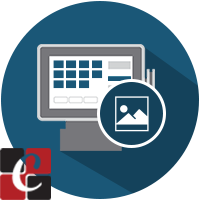 You bought this module and need support ? Click here !
Point of Sale Logo
Logo For Every Point of Sale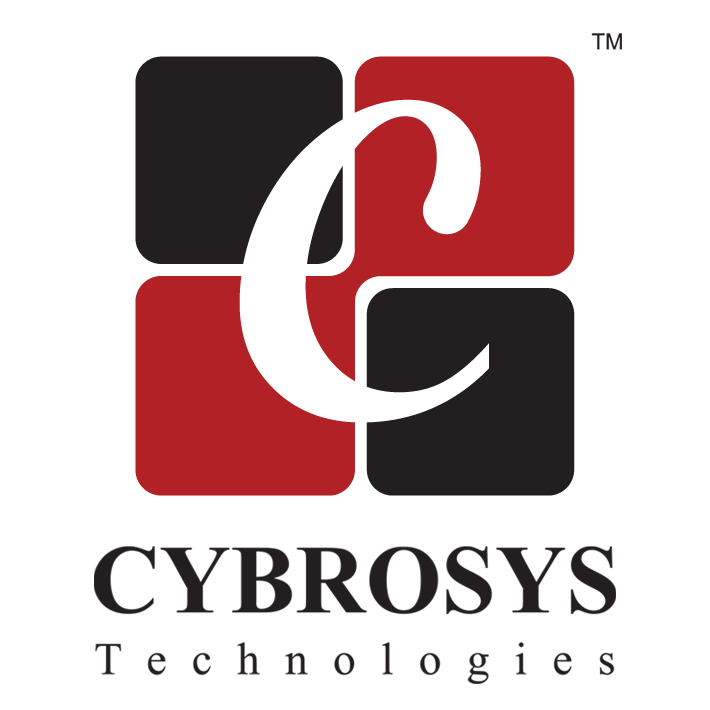 Overview
This module helps you to set a logo for every point of sale. This will help you to identify the point of sale easily. You can also see this logo in pos screen and pos receipt.
Features
Logo for each point of sale.
Logo in pos screen.
Logo in pos receipt.
Screenshots
Point of Sale -> Configuration -> Point of Sale
Here you can set logo for your point of sale.
Note:- Please choose the image with the dimension "width:76px;height:47px" for better output.
POS receipt with point of sale logo and name
Please log in to comment on this module Falla Logo
Estimados, su ayuda por favor, limpie cache e historial y no sale el logotipo en el recibo. Por favor su ayuda gracias. **** Dear, your help please, clean cache and history and the logo does not appear on the receipt. Please your help, thank you.
--- Visualizacion problemas
Buenas tardes, he implementado el modulo pero no se visualiza en el recibo, me podria ayudar en que estoy mal. Good afternoon, I have implemented the module but it is not visualized in the receipt, it could help me in that I am wrong
---