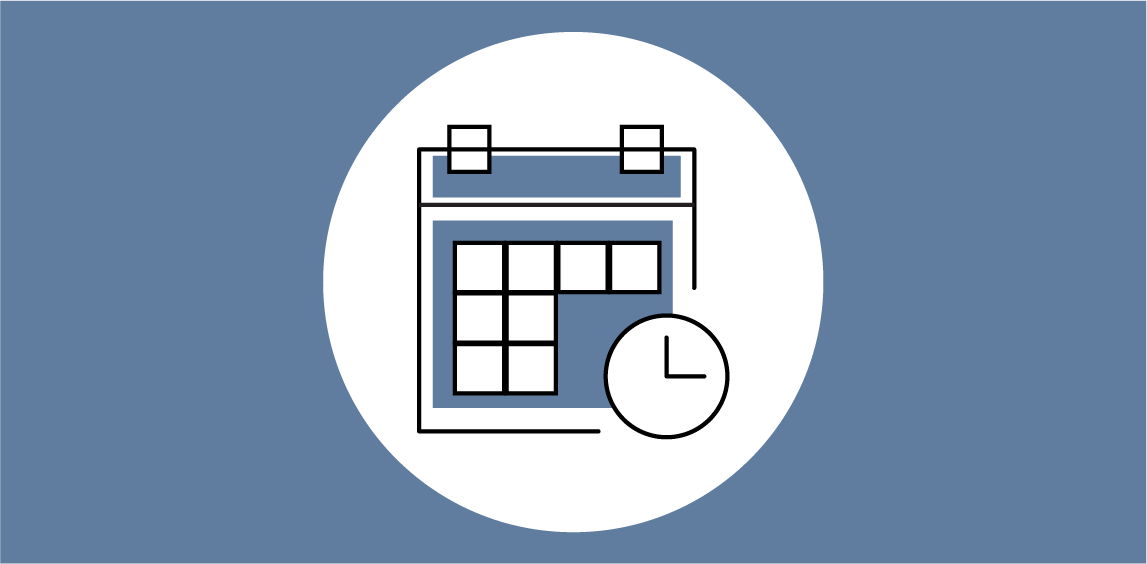 You bought this module and need support ? Click here !
Project Management
Get to know your current Project status by activities.
---
This module helps the project management team to know the idle projects by the last updated date on the project and recent updated date for the Project communication.
Last updated date
Last update date shows the last updated date and time of particular project.
Check out our various Odoo Services below
Check out our various Odoo Based Products
For any questions, support and development contact us.