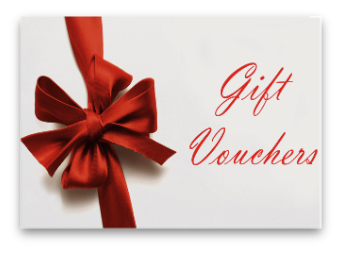 POS Coupons Discount & Gift Vouchers
by
BrowseInfo
You bought this module and need support ? Click here !
Gift Coupons Configuration
You can configure gift coupon with many options like Minimum Coupon Value, Maximum Coupon Value, Maximum Expiry Date and set default values for coupons.
Gift coupon Error
At a time you can configure only one active Gift coupons.
Create Gift Coupons
You can create gift coupon with coupons amount(discount) and issue date.
POS Screen
In Point Of sale,You can see POS coupon.
Select a options for Coupon/Gift voucher
Create a Coupon/Gift voucher
You can create a new coupon/gift voucher from the front side.
After successfully created the coupon you can print the coupon.
Apply Coupon/Gift voucher code
Here you can enter automatically generated coupon code in POS sale order.
Validate Coupon Code
After entering gift coupon code,System validate the coupon code and apply coupon discount in POS order.
Invalid Coupon Code Error
If gift coupon code is not valid then it will be raise Error popup in POS.
POS Order Payment
After applying gift coupon code, customer can pay amount.
POS Payment
After done payment, see payment receipt.
Coupons History
You can maintain the history of gift coupon's used in POS order.
POS Order
No Customer Error
We can not use any gift coupon if there is no customer selected. It will be raise Error popup.
No Product Error
if product is not selected then It will be raise Error popup in POS.
Print Gift Coupon
Gift Coupon is available in PDF format
Free Support
You will get 90 Days free support incase any bugs or issue (Except data recovery).
At BrowseInfo we offer end to end solution for Odoo services. Which includes analysis & consultation on the workflows and integration part. Please note that You're not allowed to distribute this module after purchase! Incase of any question regarding this module feel free to email us on sales@browseinfo.in or raise a ticket on support.