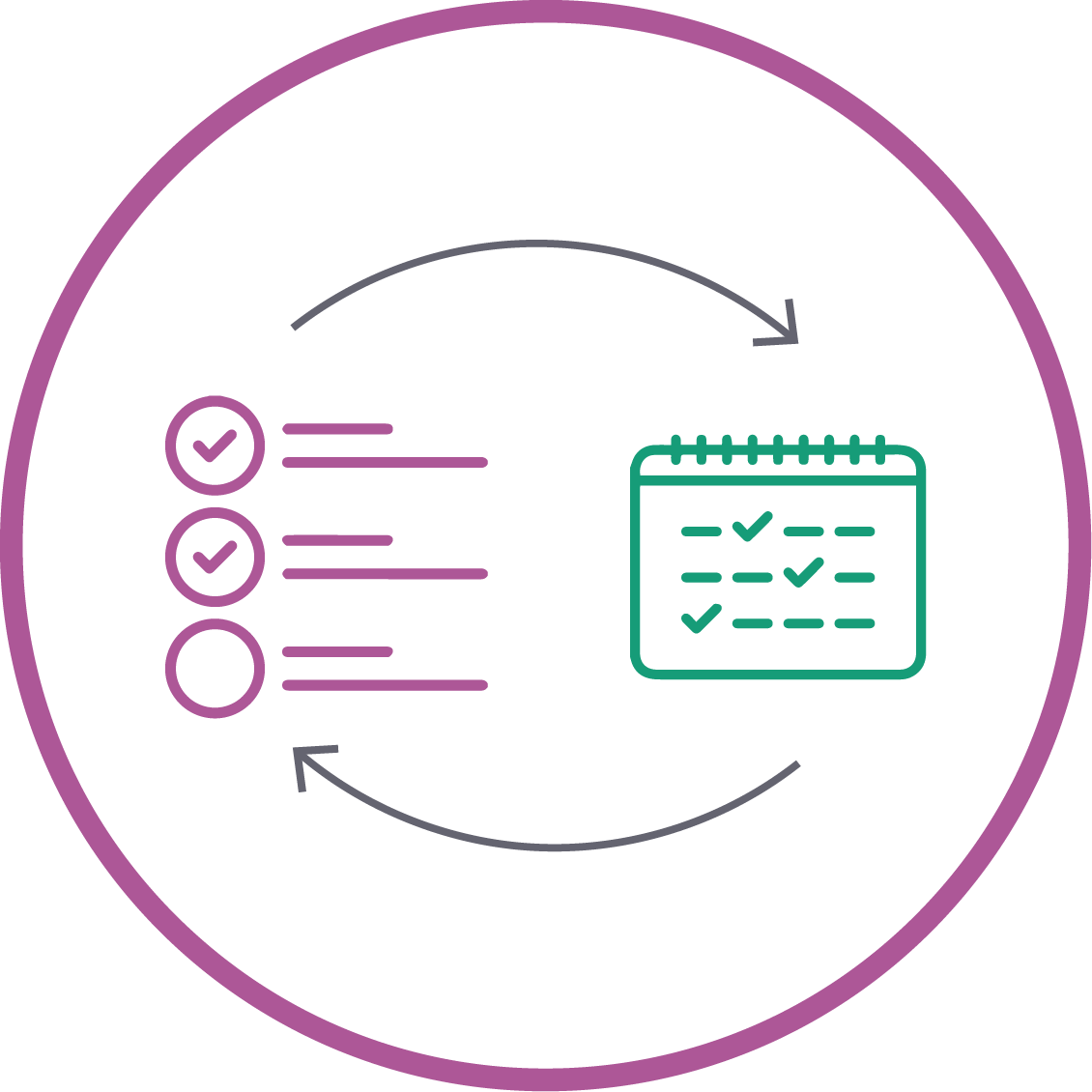 You bought this module and need support ? Click here !
Porject Task to Calendar Easy Management
This module allows Create Task from Meeting and Create Meeting from Task.
Key features:
You can create task from meeting quickly.
Easy to filter tasks from meeting.
Create Meeting from task quickly.
Easy to filter meetings from task.
User create meeting button used to create meetings quickly from task. you can find smart button of calendar to view meetings of that task.
Basic information auto filled from task.
Number of meetings Created from this task.
On Click of "Meetings" Button Redirect Meetings Related to that Task.
Calendar List View New Entry with Project and Task Mentioned
Number of Meetings Created Related to this Project.
On Click of "Create Task" Button Task Created as per Meeting Details Entered.
Basic information Auto Filled as per Task.
On Click of "Tasks" Button Redirect Tasks Related to that Meeting
Task List View New Entry with Calendar Mentioned
Help & Support
You will get free support and assistance in case of any issues